Design with a modern perspective for a traditional home.

Interior design services in Greenwich, Lewisham, Bromley, Bexley, and Kent.
A house is a building, but a home is a personal and unique place that speaks about you, and supports your lifestyle; where everything inside just works from aesthetics through to storage. Your home is in many ways your biography and it's an evolving story.
My ambition as a designer is to tap into design wants and interior needs, to adapt homes to fit a modern life. I am invested in sympathetic adjustments which maintain the features and characteristics of a house, while allowing the spaces to evolve for more practicality and functionality in ways that feel seamless and purposeful. Design with a modern perspective for a traditional home.
The goal is to transform your house into an inviting home that is all about you, from start to furnish.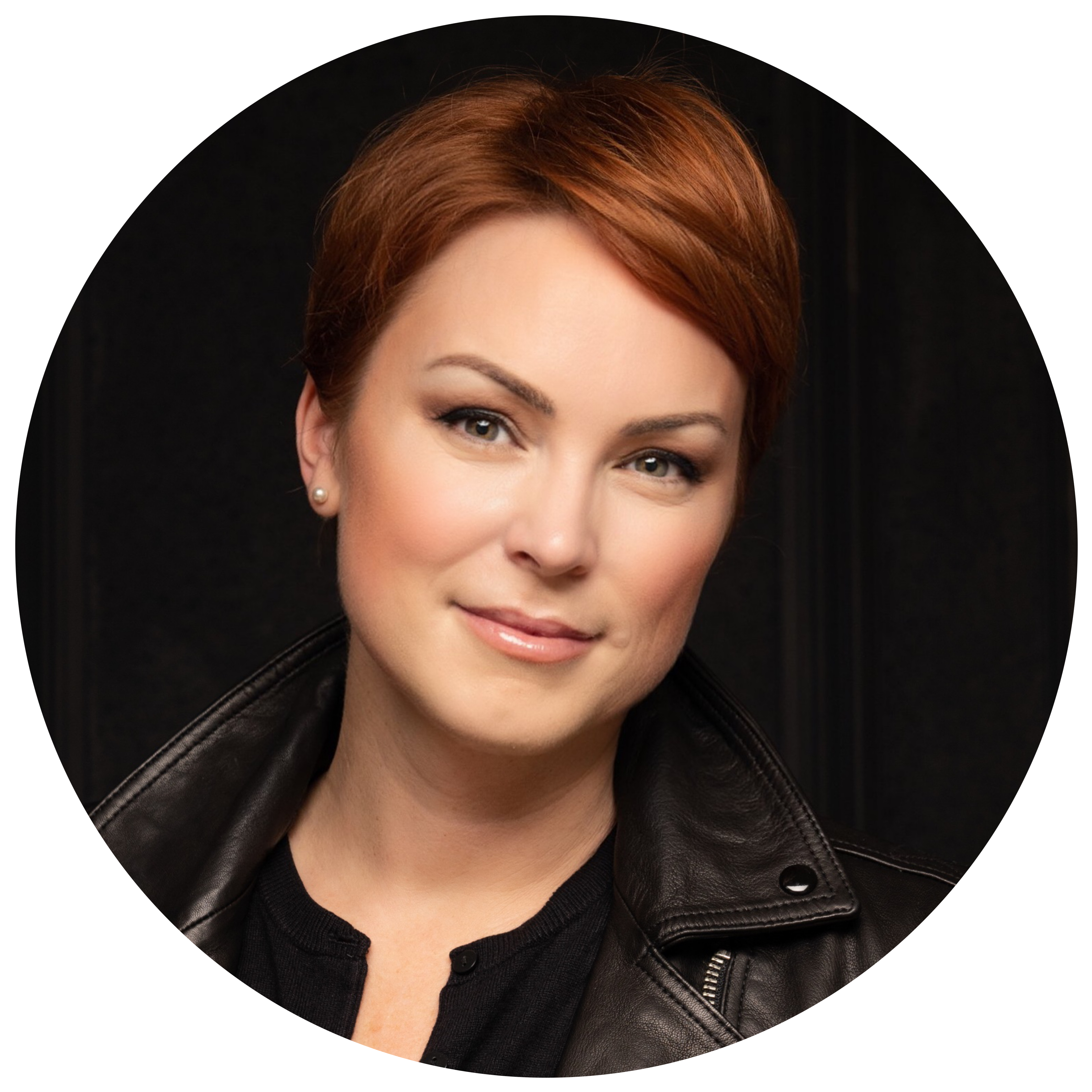 Jet McQueen Interiors is a design studio offering support from design drawings through to white glove, full-service installation. Based in South East London and servicing Greenwich , Lewisham, Bromley, Bexley and Kent.
Engaging and passionate with an eye for detail. Good ideas presented in an easy to understand manner. The property was dated and the bedrooms, reception area and kitchen needed bringing back to life and updating.
The end result was excellent with the right balance of light, colour, fabrics and furnishing to give a modern comfortable feel. All delivered on time and to budget.
For years I've puzzled over the layout of our house and how best to use the space. I've gathered a library of interiors magazines, watched experts on TV and read dozens of design books. But nothing really made a difference. Then I found Jet McQueen. Her professionalism, empathy and extraordinary eye have transformed the possibilities for our house. Jet's ideas were absolutely gorgeous yet practical and built around the furniture, both new and old, that we already had. She took all the nagging old problems and gave us a variety of solutions to choose from while respecting our views, taste and budget. And she is lovely to work with, so creative and generous with her time. I couldn't recommend her enough. She's made the difference that we were looking for. Best of all, our house still feels like our home – just better.

Jeanette is a brilliant designer, and incredibly easy to work with. She has an amazing sense of colour, texture, and space, and a really strong awareness of the practical needs within a space too. She's also great at the organisational and logistical side of a project. She's a great communicator, and is really professional and warm. I'd highly recommend her.

We initially contacted Jet for help in remodelling our front room. It was a slightly awkward shape and had been decorated in a hurry when we first moved and also had legacy furniture from our previous house.
Jet took us through a comprehensive process of review and then offered numerous suggestions regarding layout and decor. As we homed in on the look we wanted she offered more specific advice until we had the project nailed.
We are delighted with the result. Jet has a brilliant sense of style and tremendous eye for detail. She puts in a an enormous amount of work and we'd recommend her without hesitation.
So much so that she's gone on to design a small extension at the rear of our property.

Jet is so lovely to work with and helped to chose the right decoration and finishing's for my renovation project. Understanding, with ease, exactly the look I was aiming for. Would highly recommend Jet's services for any project large or small.
We worked with Jet on a project to extend our kitchen and create a new dining area. Her advice and support were invaluable. She took time to find out about our likes and dislikes in terms of style and colour but also focussed on the functionality of the areas to make sure they suited our needs.
We loved the design concept she developed for us. We decided to have a virtual walkthrough of the area which has proved so useful not only in showing us what it might look like but also as a point of reference as the project has progressed.
We would not hesitate to recommend Jet as a creative and talented interior designer and we would certainly use her services again.
Jet helped us convert our new house to a dream home. Extremely professional throughout the process, she held our hand from inception till the very end. There was value added at every step as she helped materialise all our ideas and bring mere thoughts to life. She also opened our eyes to more possibilities and the visualisation of the concept throughout the project helped achieve the best of what we wanted. She never strayed far off the budget initially set and we never felt short of options (some we wouldn't have imagined to be possible), without drifting away from the original idea. Her knowledge of good tradesmen and non-retail suppliers made a big difference to finishing the project in a much shorter time than we would have imagined.
We highly recommend Jet's work and would be working with her in future.
What do you need to know about yourself before initiating design services? You need to have some understanding of your design preferences, and an accurate way to communicate that style. Still not sure what your style is, or how to describe it? Download this style guide which will help you to identify your preferred aesthetic and to brief it with confidence.