Homes are among the most important places in life and yet many people hesitate to contact an interior designer for support in making these incredibly significant spaces perfect for the way they live.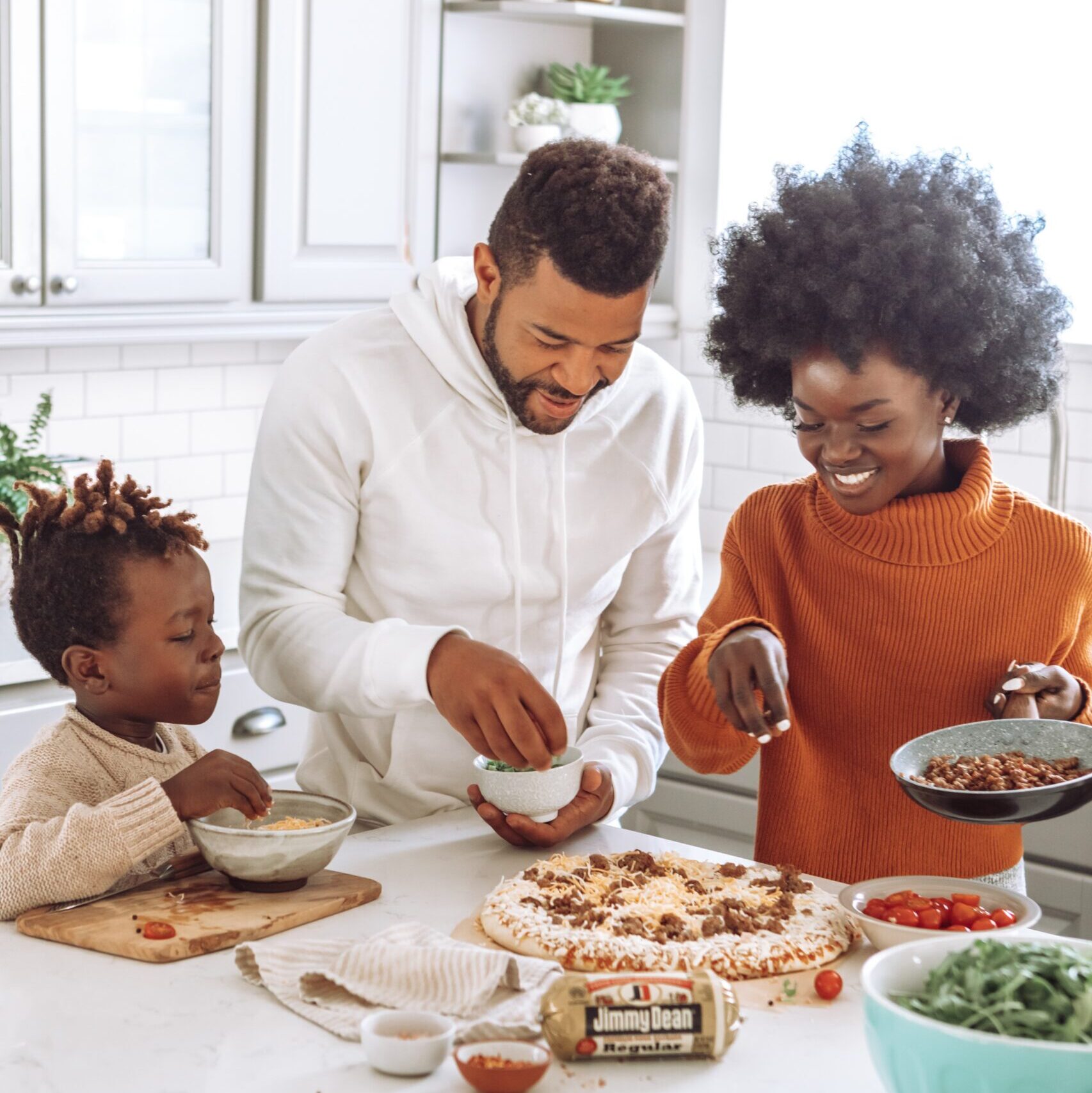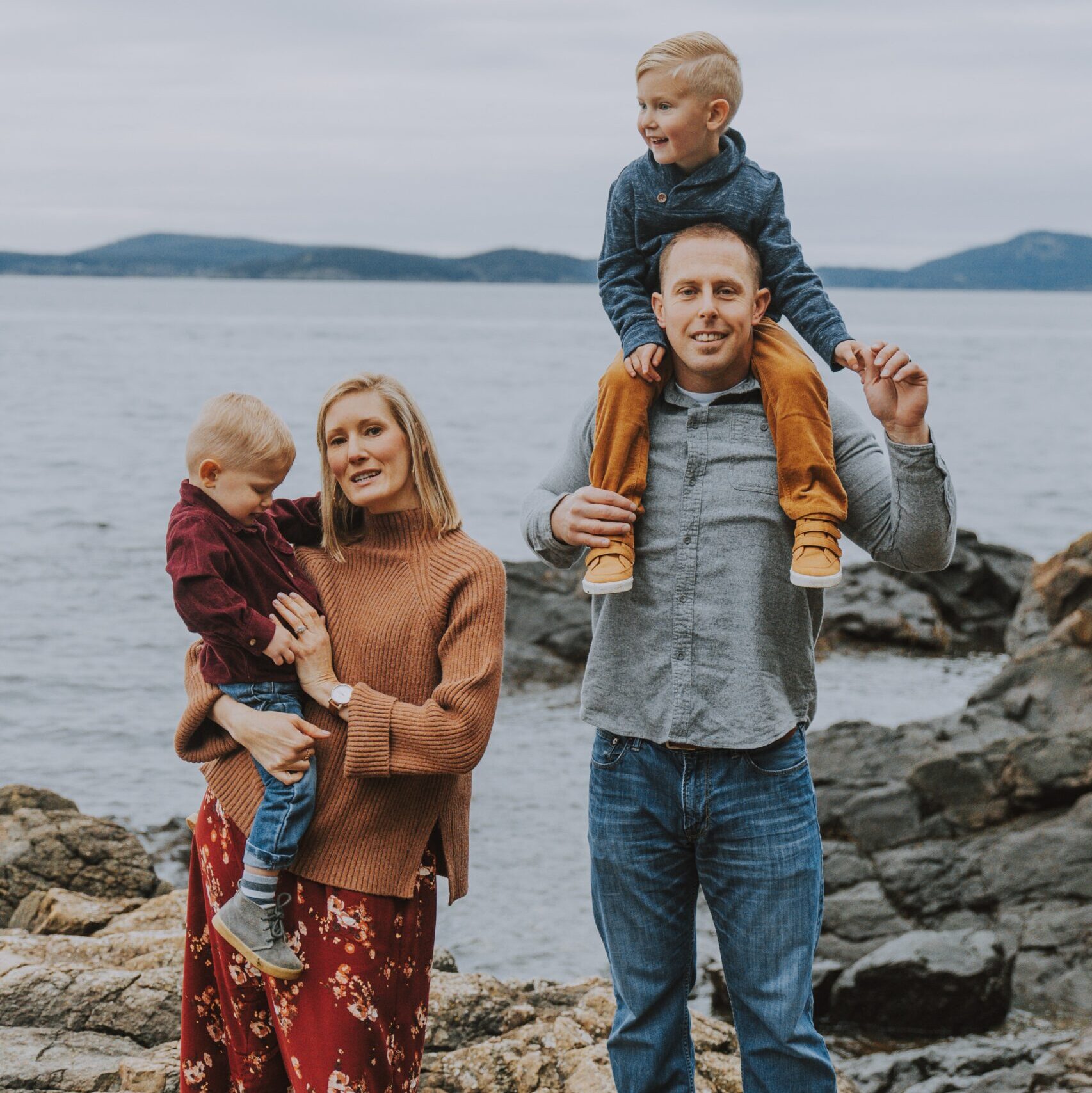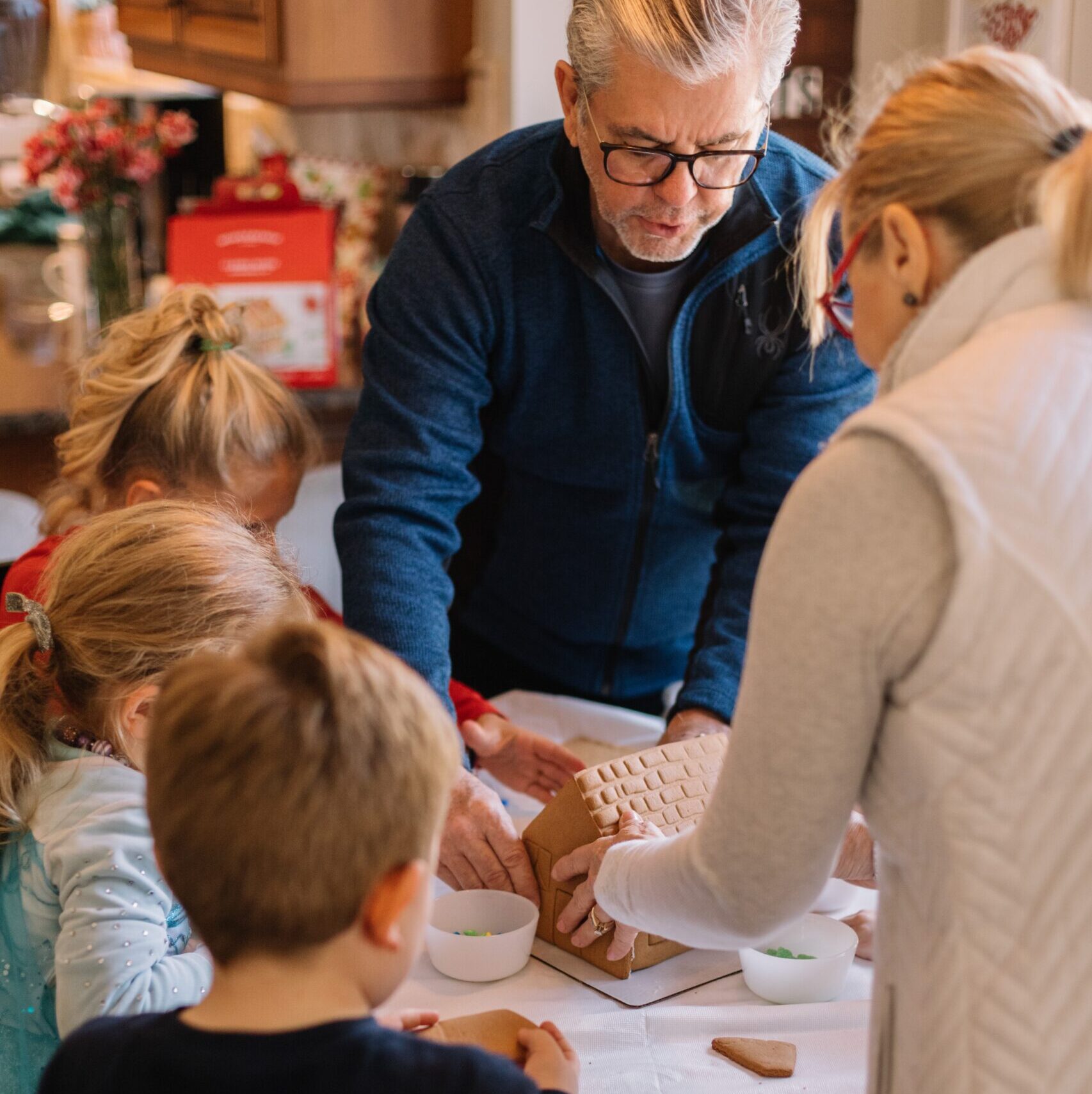 Many people own a house in an ideal location; near the things that they cherish and the conveniences they need. Like yours, their house has a few spaces that don't work quite as well as they should. But…they absolutely love the house, and they have ambitions to make it their perfect home. They aspire for a bit of a "WOW" factor and some calm sophistication! They dream of a welcoming space to host guests and to relax into.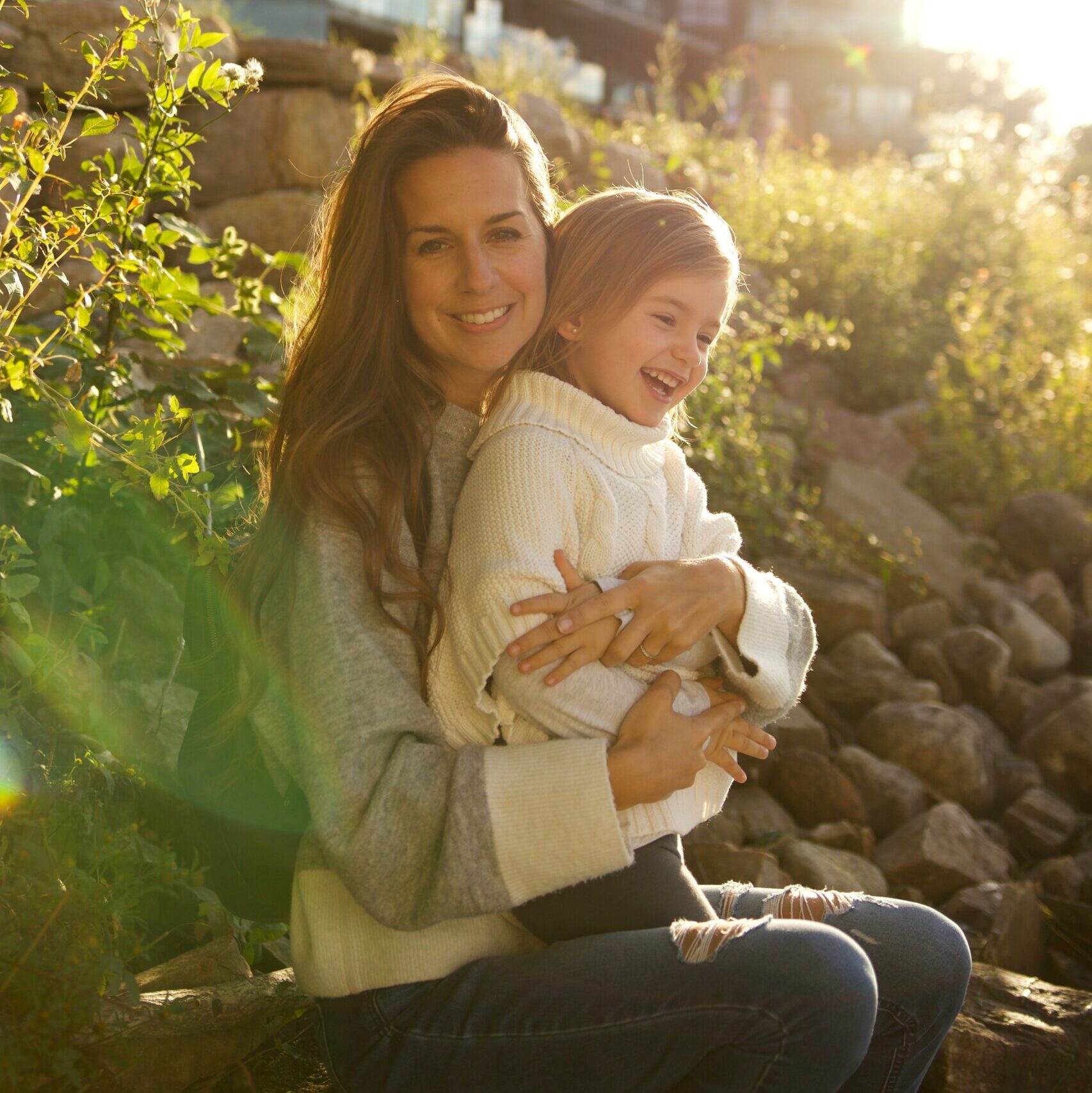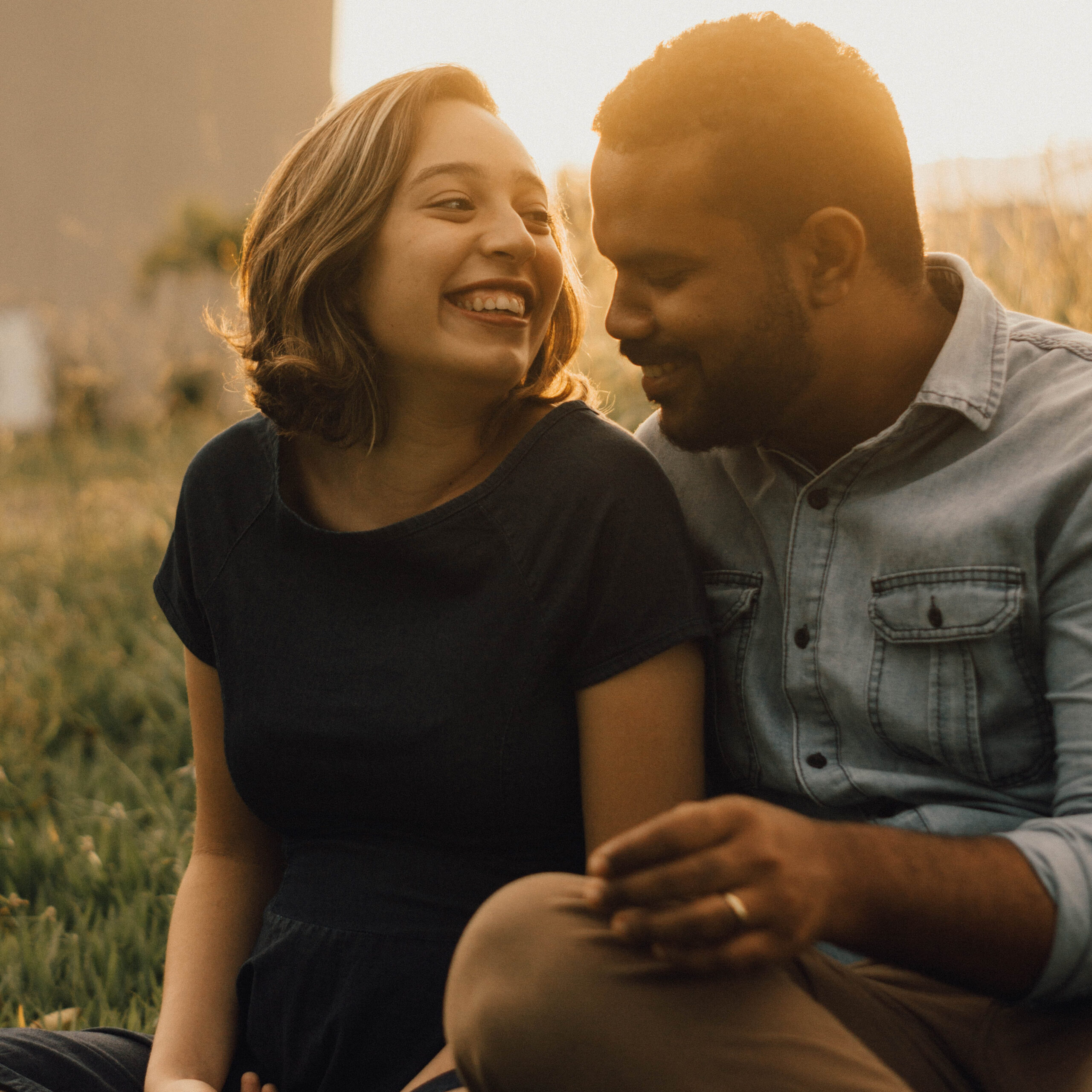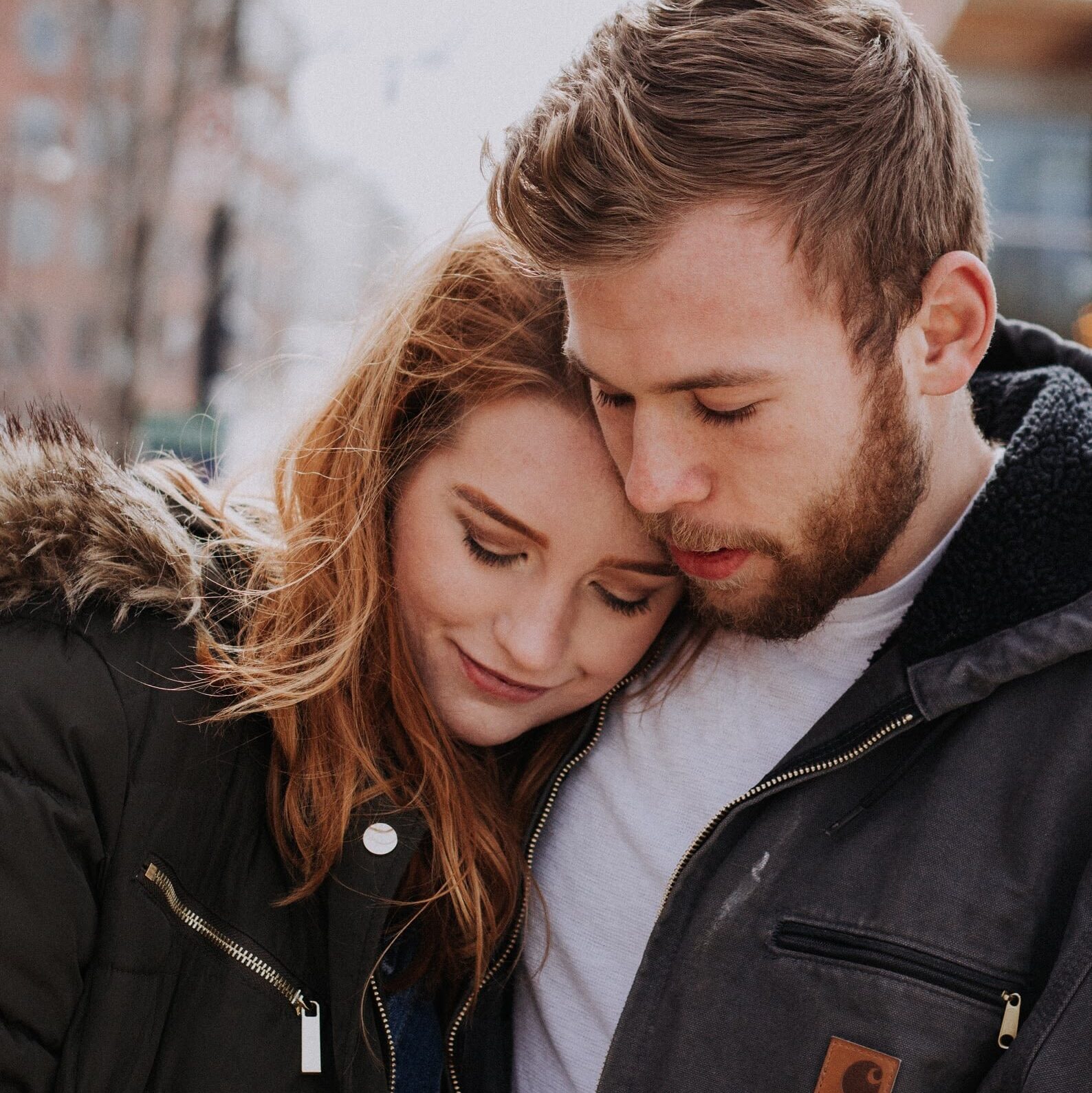 Developing the dream takes a bit of know-how and vision, and despite the pins on Pinterest and the scrappy file of torn magazine pages, they are no closer to their goal. Life is busy, time ticks on and so they adapt their lives to the limitations of the house, rather than adjusting the home to suit their lifestyle needs. All sorts of ramifications take place; they have furniture that needs replacing, rooms become under utilised, transitional spaces lack flow, and their crippling indecision stalls the furniture purchases because they are waiting "to do the house up" first. It's a complete stalemate and so the home they dream of feels like an overwhelming shift to put into action.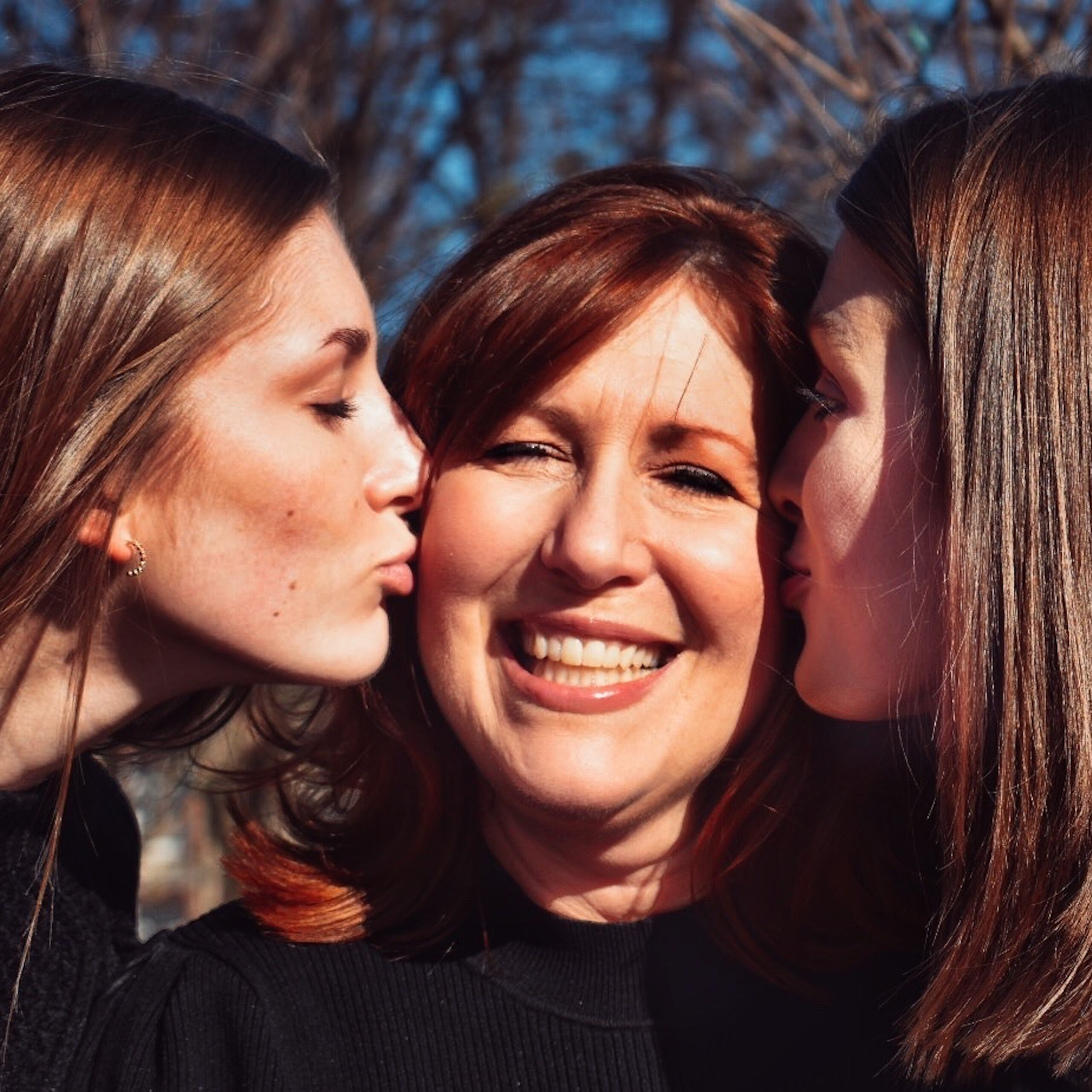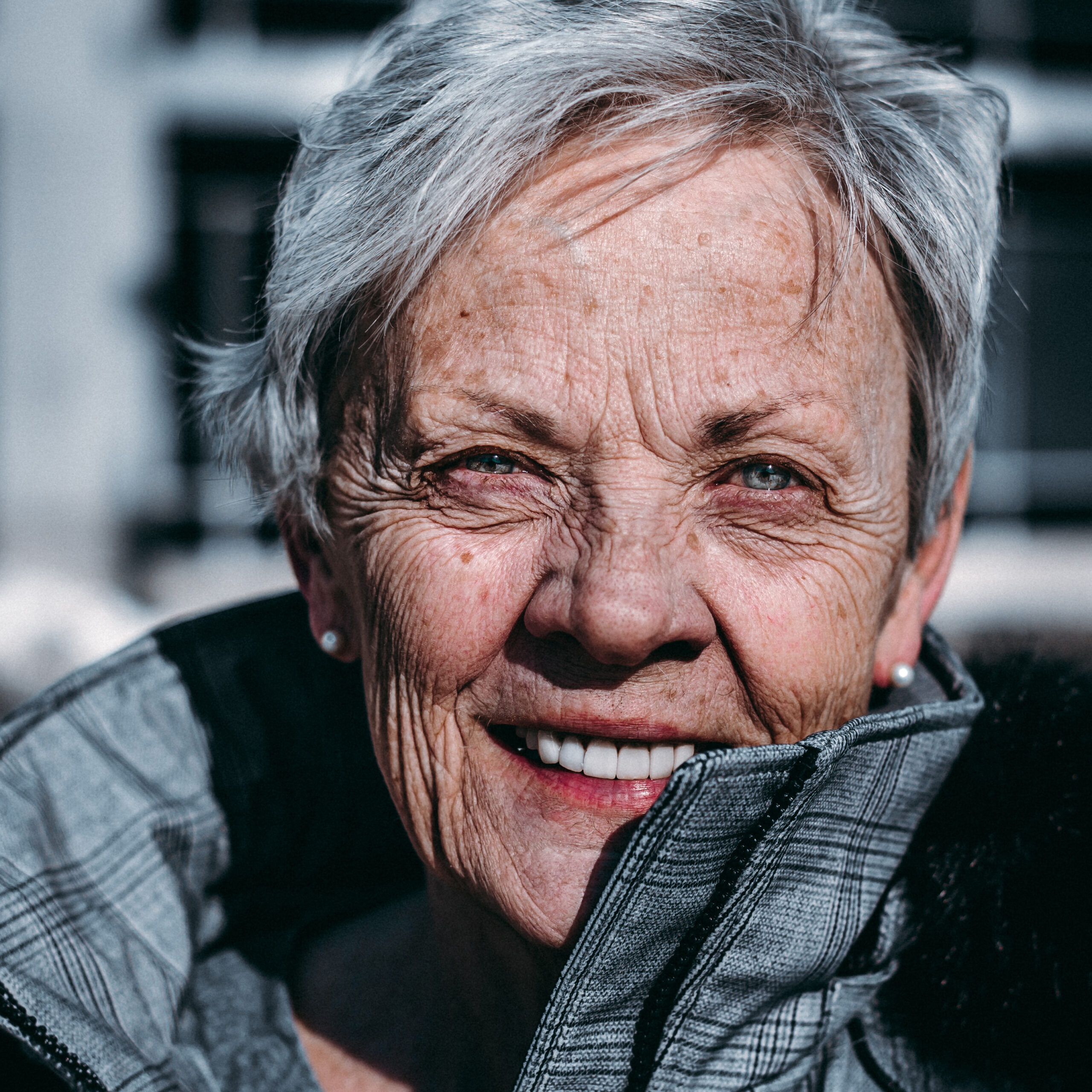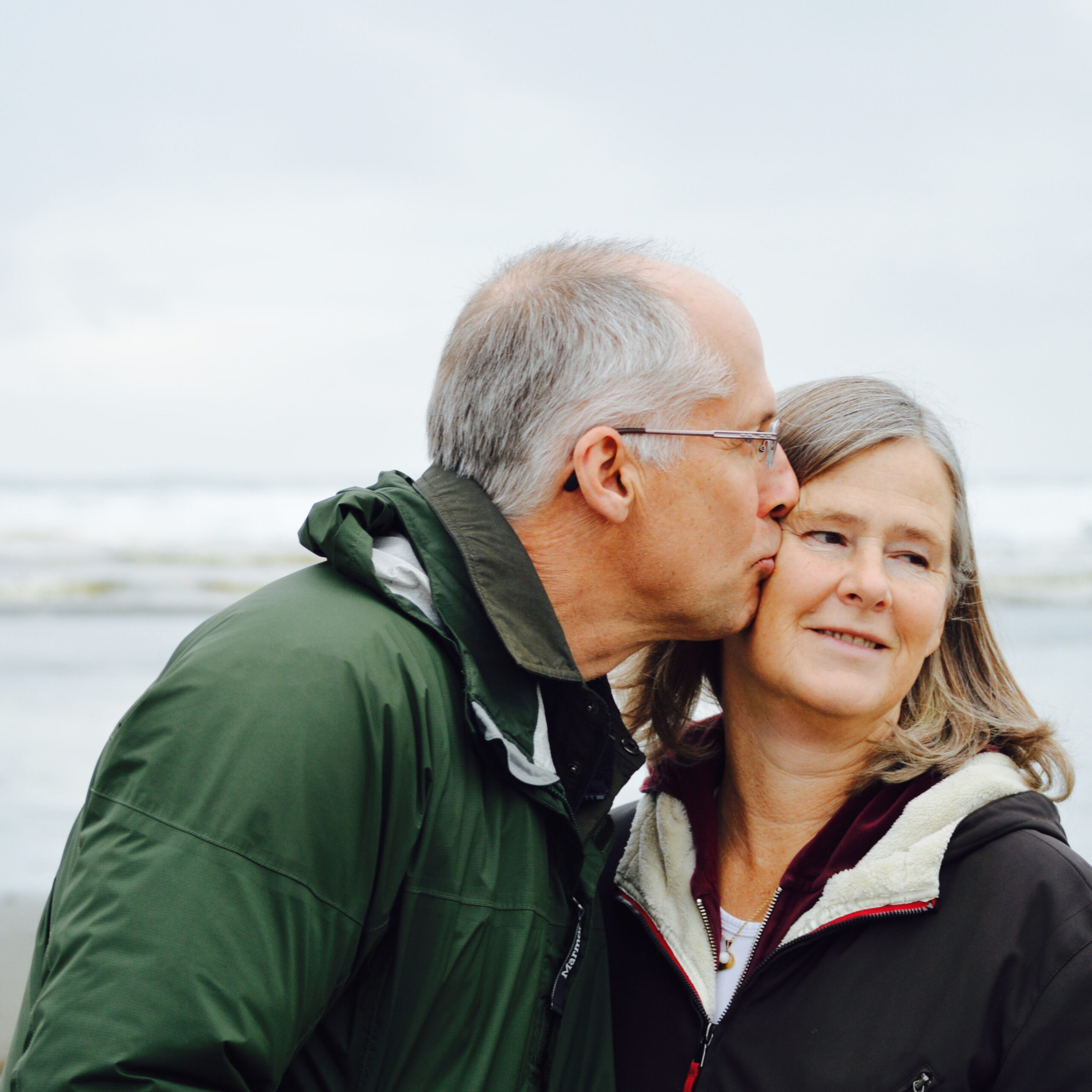 A Helping Hand – Contact an Interior Designer
Most clients find themselves in a similar situation. They don't have the time, experience or vision to get things moving, and they are afraid of making an expensive mistake and have lingered in indecision for so long that they are completely blind to the potential opportunities the house offers. If this sounds like you, see your house through fresh eyes with a clear route to your future – contact an interior designer.
Give me a call and start the process that will allow you to live in an environment that speaks to you, works for you and is designed for you from start to furnish.
What do you need to know about yourself before initiating design services? You need to have some understanding of your design preferences, and an accurate way to communicate that style. Still not sure what your style is, or how to describe it? Download this style guide which will help you to identify your preferred aesthetic and to brief it with confidence.