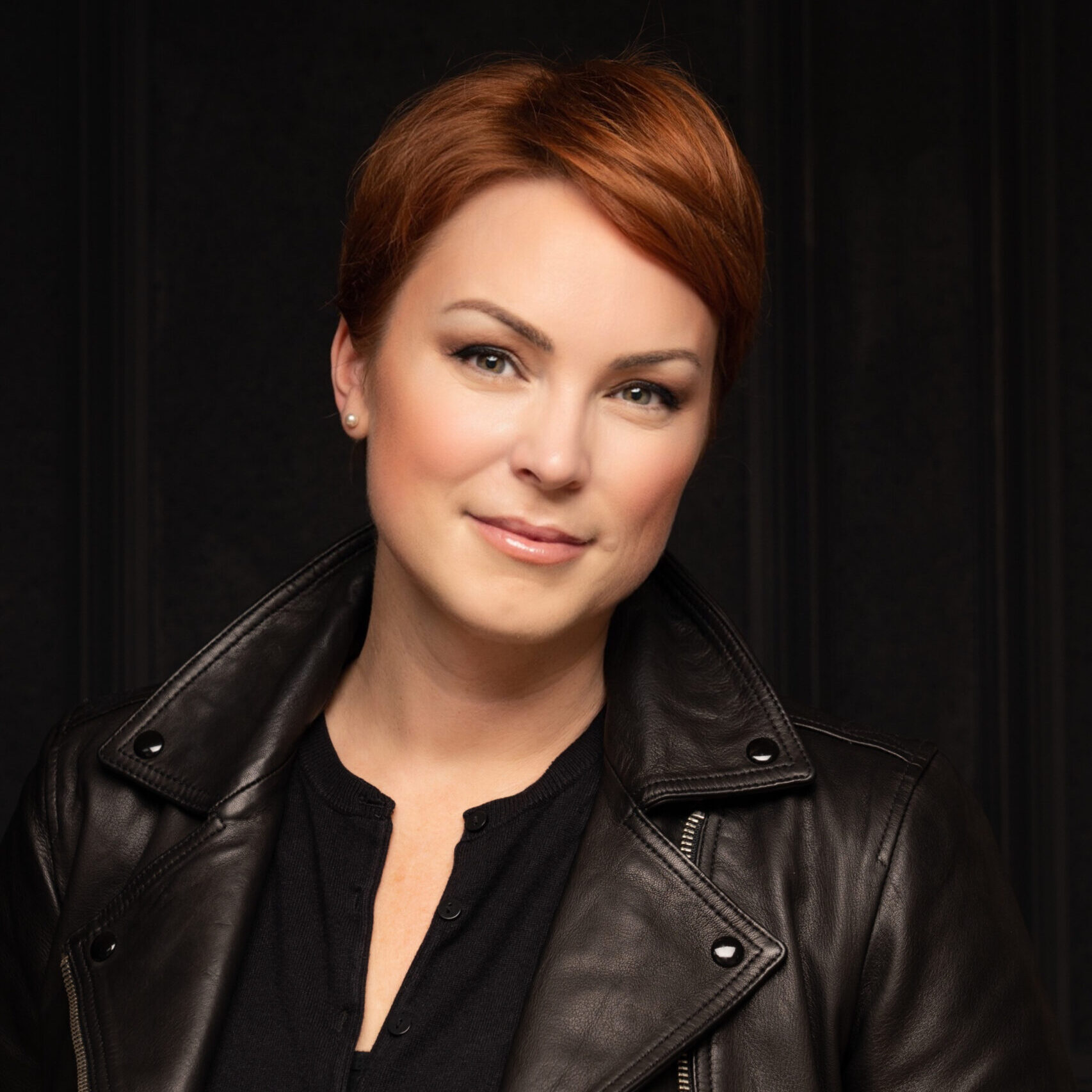 My career in interior design began over 20 years ago in the luxury retail sector.
I believe in the saying, "when you do what you love, you'll never work a day in your life". For me this rings true. It's not hard to work hard if you love what you are doing.
At Ralph Lauren. I spent 17 amazing years honing my skills in the Toronto, New York and London offices, and the experience afforded me the opportunity to oversee some incredible multi-million pound projects as the Vice President for Europe. From here my career expanded to the title of Global Director for Dunhill London, taking on an inter-continental role as the stores and brand image changed pace.
In my time I have partnered with some prestigious architecture firms and overseen the installation of incredible flagship stores from Milan to Paris, New York to Singapore, Shanghai to Dubai, you name it. I put in the airmiles!
As a Mum, all of this travel came at the price of personal time, and so I stepped out of the Corporate Design world and into my own Interior Design Studio. After being recognised for my residential design work in a competition run by Valspar; flipping a few houses and renovating some of my own projects; I am now completely focused on residential interiors and working more personally with local clients.
As a boutique interior design studio, I offer support from design drawings through to white glove, full-service installation. Based in South East London and servicing Greenwich, Lewisham, Bromley, Bexley, and Kent.
I have never been happier with the result of a tough decision. When you love what you do, but are short on time; you realise more than anything; Time is the greatest luxury of all, and home is where the heart is.