Interior Design Service – Clients can tailor the amount of design support they need and add on more services should they want to continue.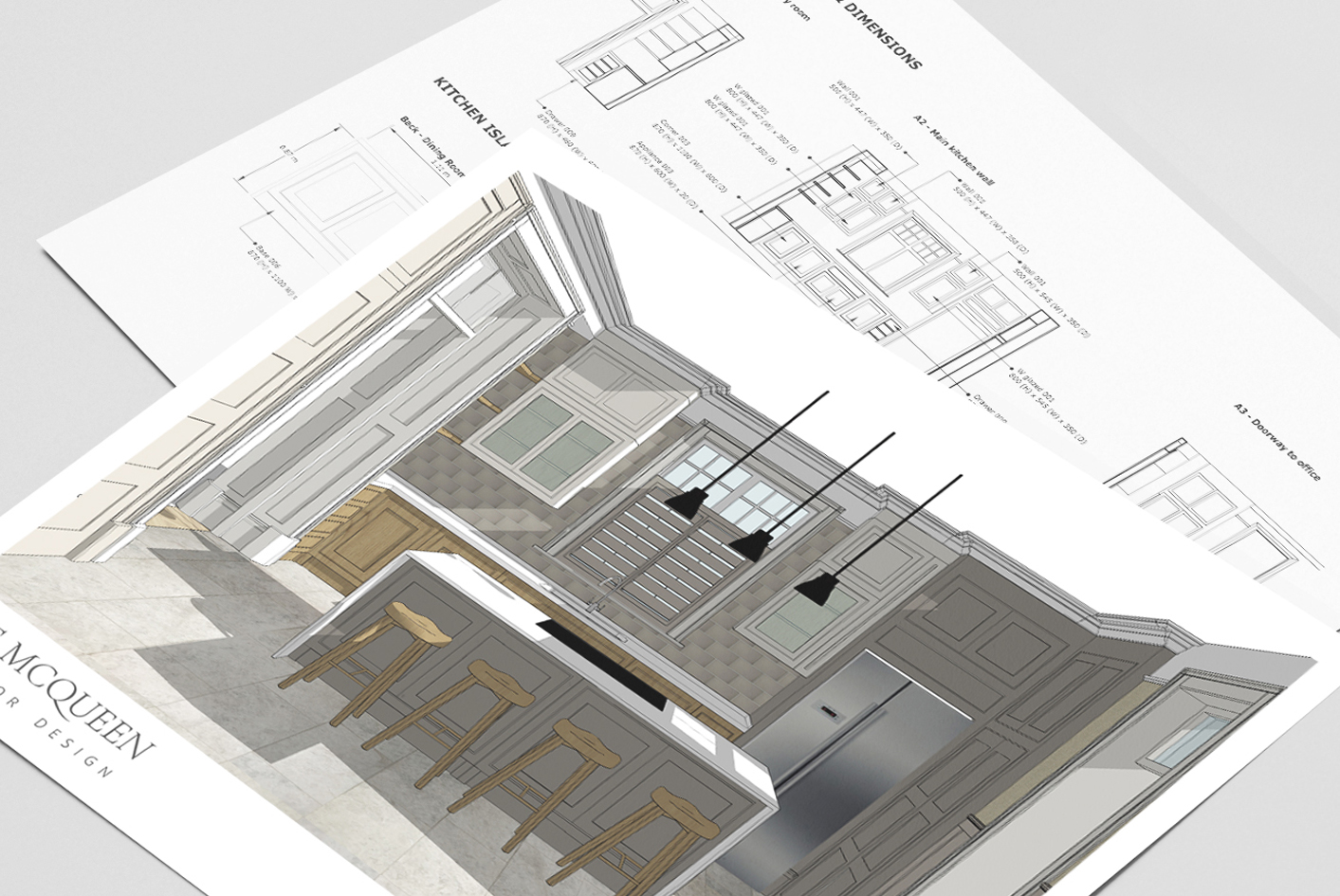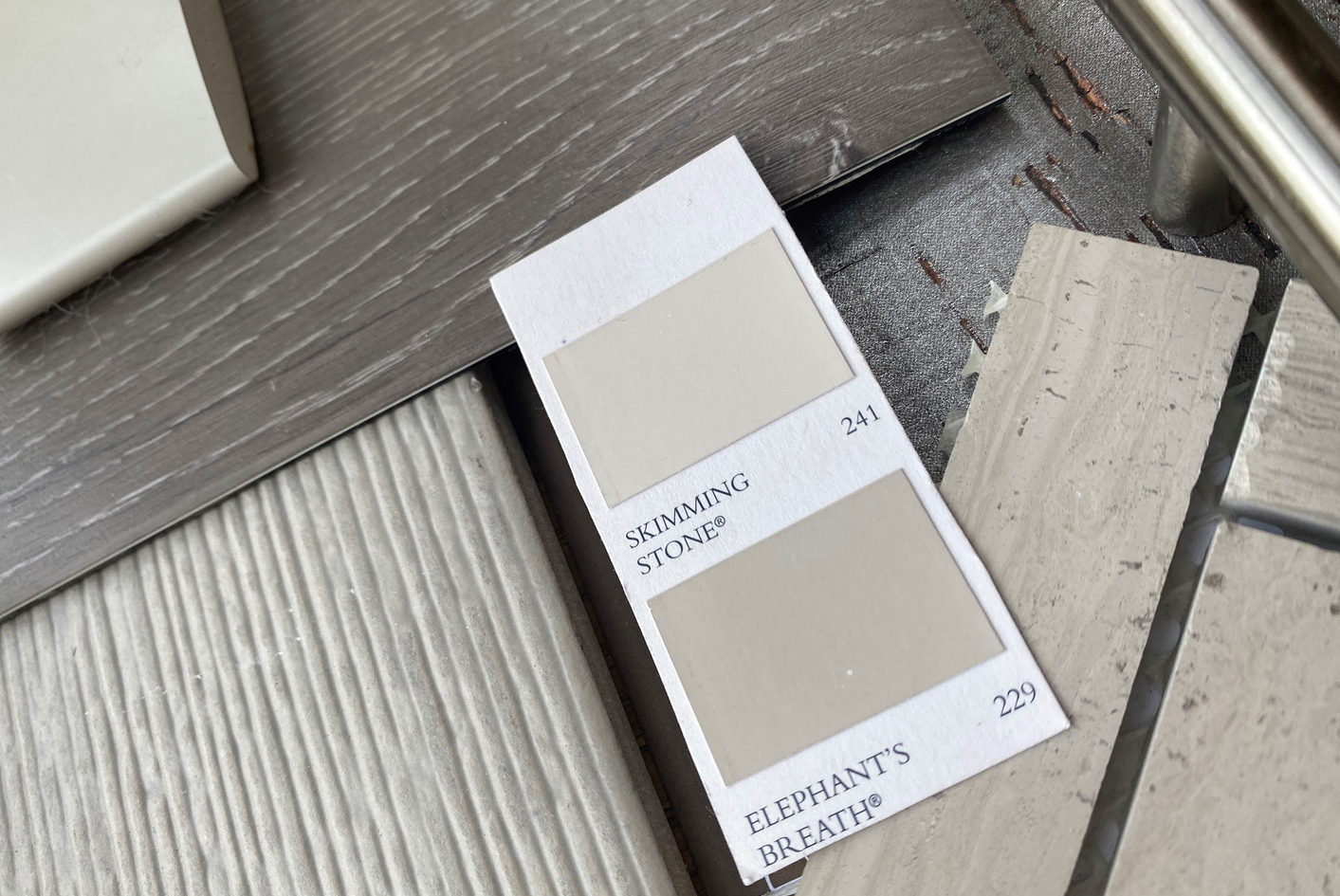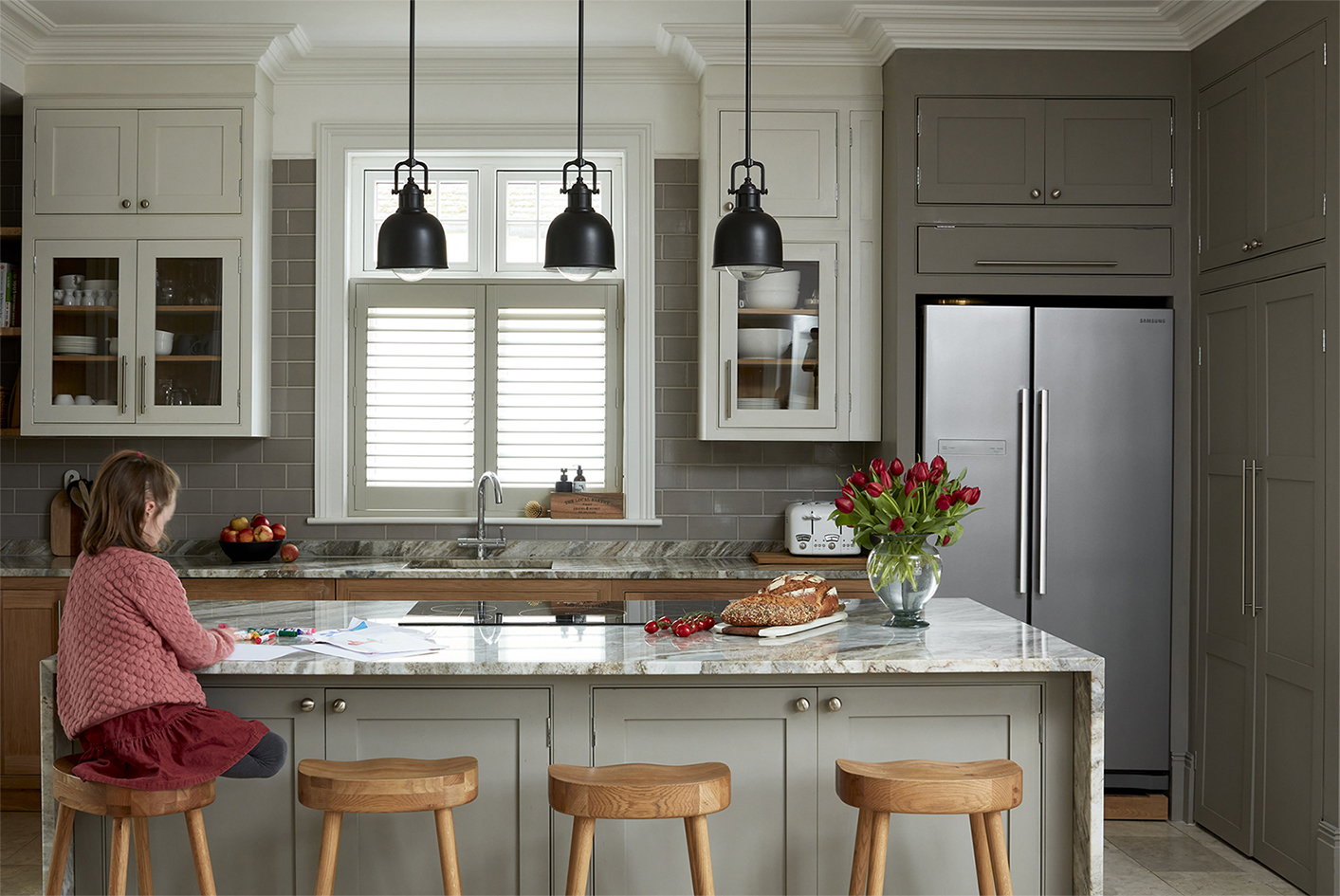 As a boutique design studio, I service clients with ambitions for a full home design, through to homeowners who need the support of updating a single room. I don't take on every request, but the projects I'm involved with have my full devotion as I limit the number of clients I take on at a time (which means I'm not always immediately available). My approach is friendly, open and transparent. I will answer all of your questions and walk you through the design process. I invest time in really getting to know you and your families to best cater the designs I provide.
I want my clients to feel they can be open and honest in their feedback because positive working relationships in interior design are as important as results. I will ensure you are comfortable with the stages and informed about the decisions you are making. I understand that change is exciting, but it can also be hard and I know that this isn't a business transaction for you, this is your home, and that's personal. The more you can share with me; the more that you trust me, the more we can make those daring moves that take your home from good to great, and create spaces that are perfectly unique to you.
The first step always feels the biggest.
You've thought about it for some time, but you've never worked with an interior designer before…
That's okay, schedule some time and get ready with your questions. It's just a chat, there is no obligation.


The home consultation is a moment for you to share your ambitions, design preferences, current challenges and the needs you have for your home.
I want to get to know you and to understand what makes you tick. I will ask you questions, take photographs; measure the rooms, and listen and look to see the unspoken requirements and opportunities.
After my visit, I will send you a summary outlining my understanding of your brief. Take your time to review the recap as you may want to add, agree or adjust the project's scope.
The consultation is an important initial meeting which sets the tone and the objectives. It's a good time to ask me questions and to see if I'm someone you like, you trust, and you want to work with. Our relationship is an important part of the design process and comfort, ease and openness is a vital ingredient.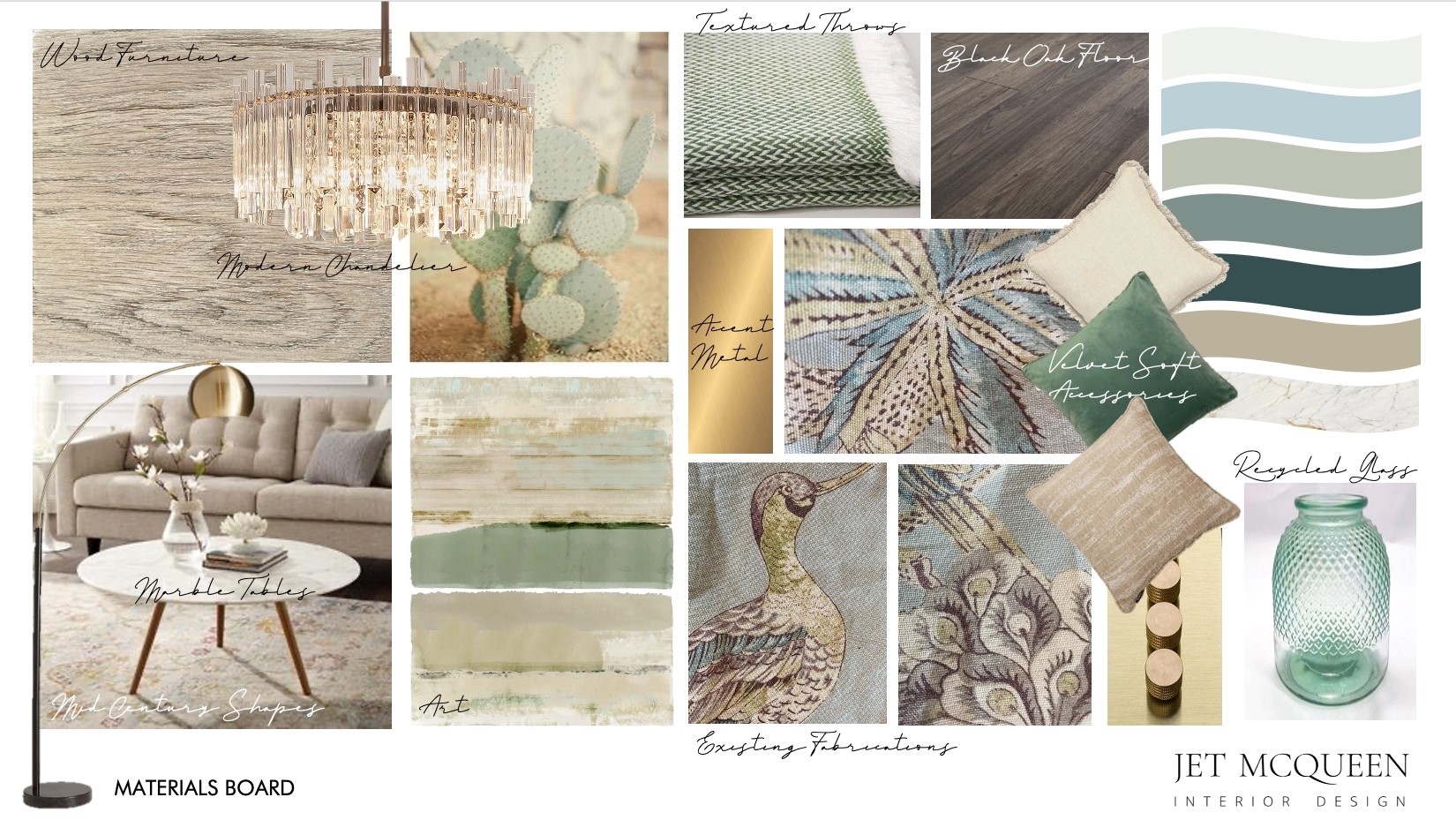 Design inspiration provides you with a creative direction, offering you a colour scheme; concept proposal; furniture layout and recommended furnishings and fabrication styles to get you started on your project.

Floor plan of proposed room layout

Inspiration Concept Board

Colour Recommendations

Furniture references and Style

Material board

Design presentation meeting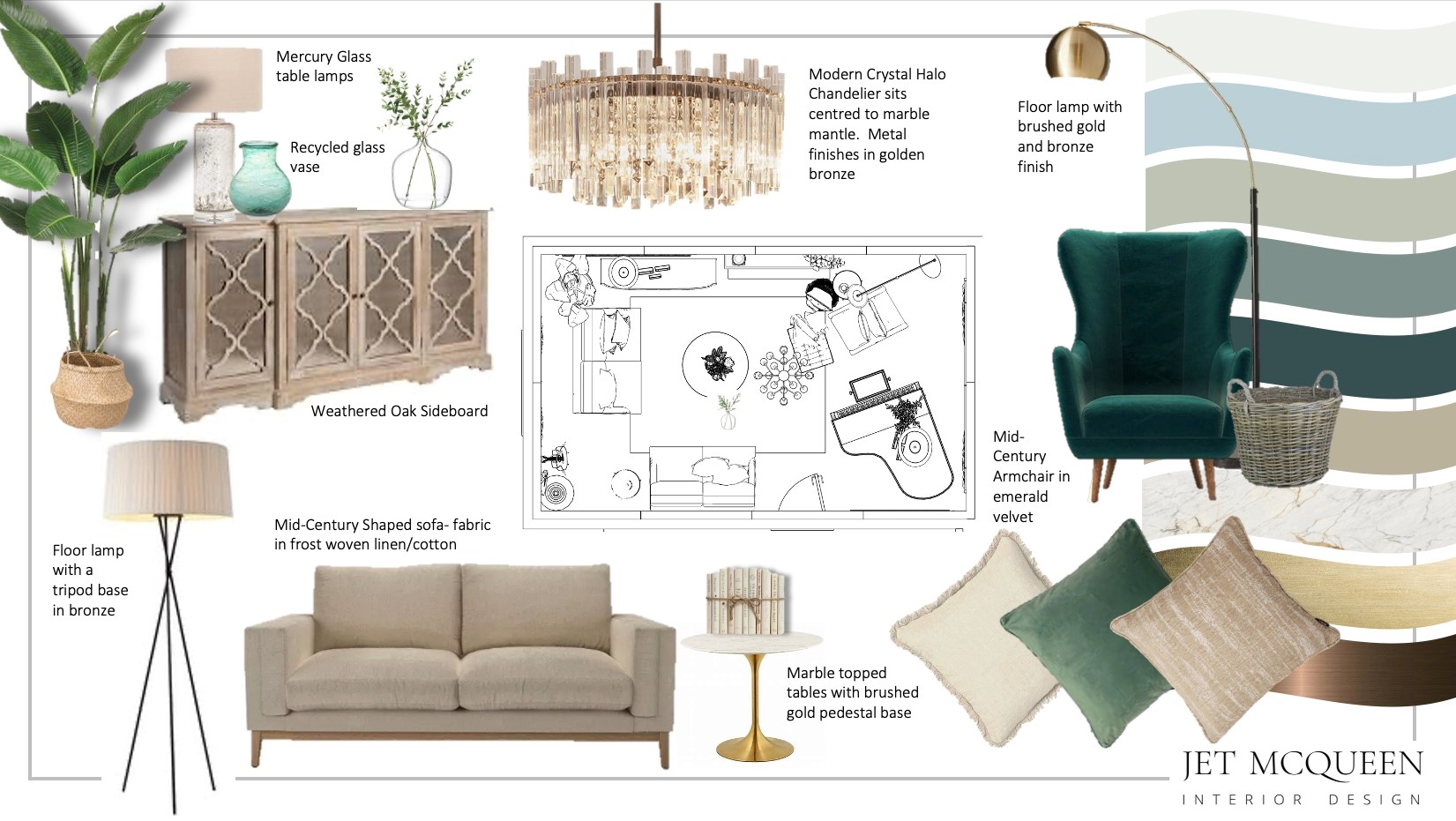 Design & sourcing takes your project one step further, providing a detailed and comprehensive furniture, fixtures and fittings source list with tracking plan. This service places the procurement, delivery and installation in your control.


All features of Design Inspiration, plus+

Furniture layout page

Fixtures, Fittings and Equipment source list

Links to retail vendors and product page

An easy to use tracking plan

Sample board (where applicable)

Budget management plan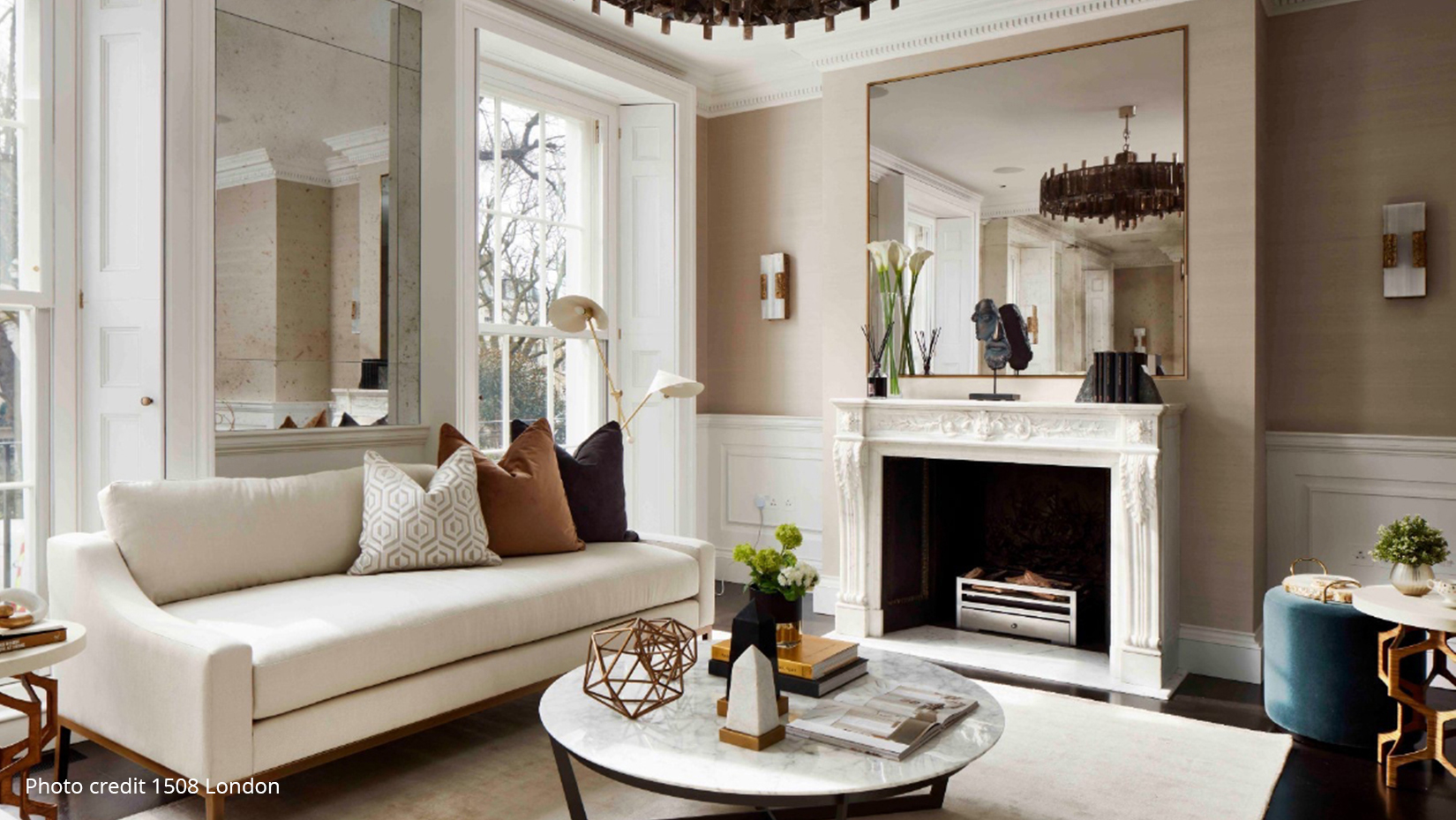 This white glove service takes the worry out of your hands and offers you access to trade only vendors.


All features of Design Inspiration, plus+

Bespoke and customised furniture

Complete procurement and project management of all Fixtures, Fittings and Equipment

Furniture delivered off site, checked for quality and stored until Installation day

White glove service, arranged delivery on a convenient date.

Installation of furniture with removal of all packaging from site

All furniture placed as per the floorplan

Wall decor hung in position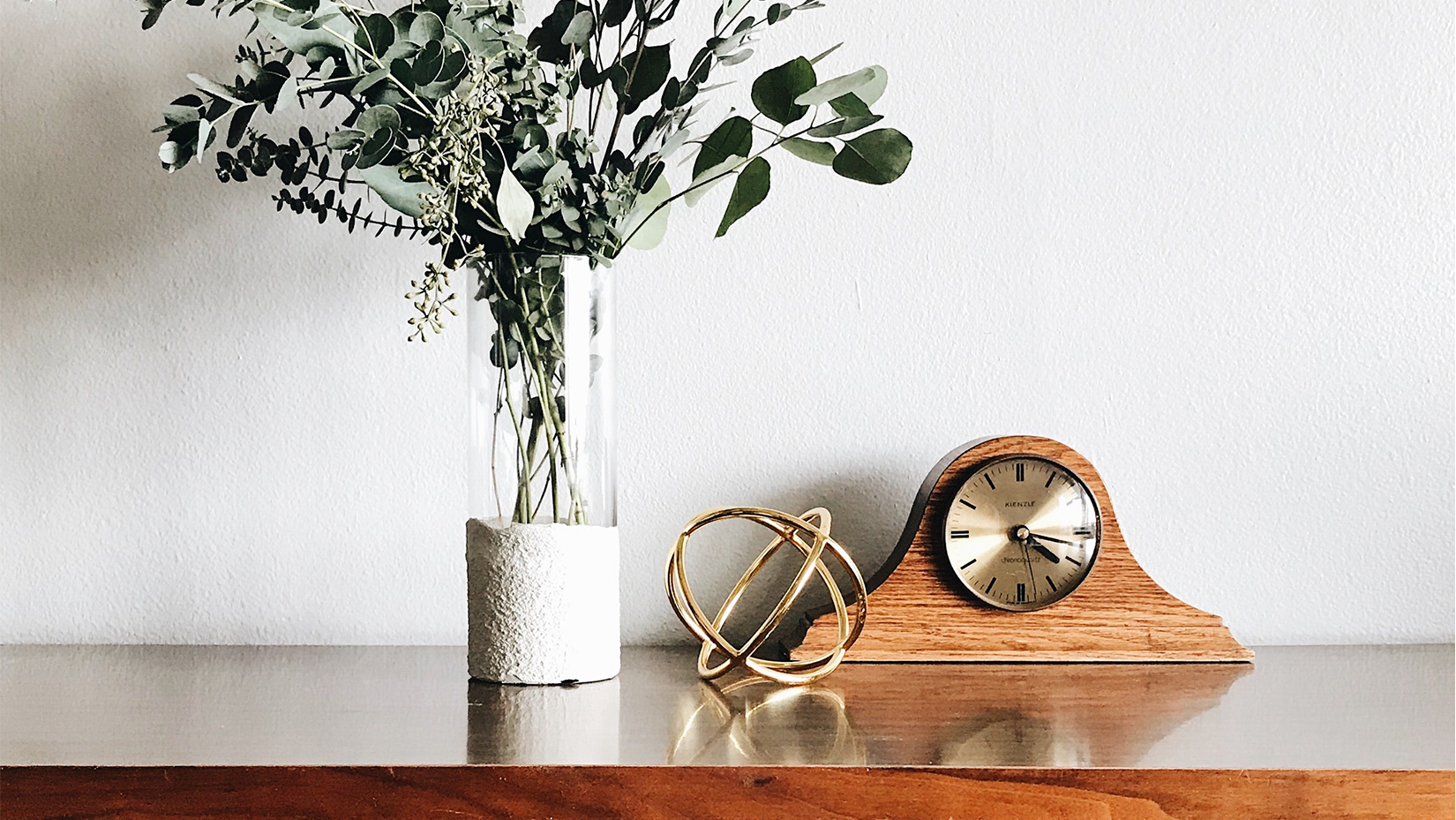 The installation and dressing are the final touches that add that bit of panache to a room. The service can be provided for styling to sell or as the final polish to a completed project.
A day to source and purchase all of the decorative objects

A day of styling your design project
Want to understand more about how I work, what factors impact price and the design process? Complete the form and download this guide which offers a more detailed overview of the gamete of services, from technical drawings through to full-service interior design.